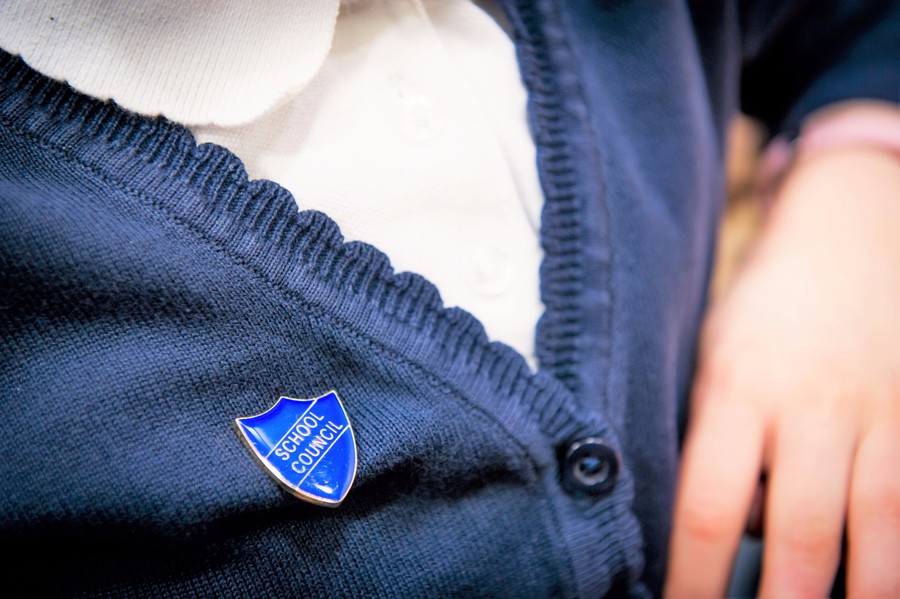 Our school council ensures that the pupils of Hollybush Primary have a voice when it comes to issues that affect us all. The council consists of a member of each class from Year two to Year 6 who are voted in by their classmates. Our school council meets regularly to discuss any issues and termly projects.
The school council, along with the 'Food Ambassadors' worked on ways to help make our lunchtimes a more enjoyable and healthy experience. This helped us to achieve recognition for the 'Healthy Schools Award'.
Our next project is to look at ways of improving our outdoor play experiences at break and lunchtimes.