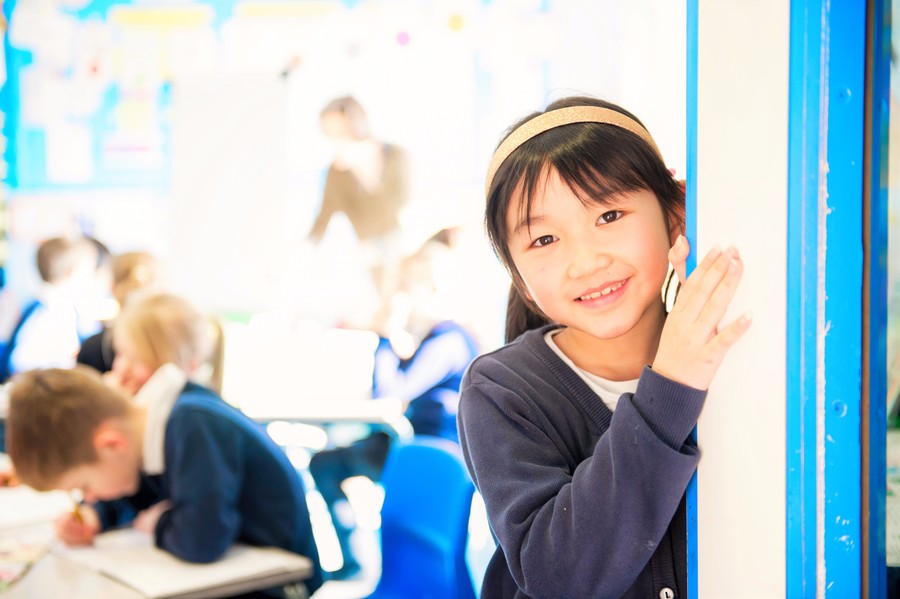 Admissions
Parents who would like their child to attend Hollybush Primary School are asked to contact the School Business Manager, Mrs Bridgitte Causer. The Headtacher, Mrs Briony Robertson is available upon request. We are always happy to see prospective parents and children to answer any questions they may have
Hollybush Primary School is a Local Education Authority maintained school and as such subscribes to the Local Authority Admissions policy.
Nursery
Children are admitted into the Early Years Unit in date of birth order, after their third birthday (places permitting). Nursery Education is on a part-time basis, for 15 hours per week. Whenever possible parents are given the choice of either a morning or afternoon place. The school also offers 30 hour places, however there is limited availability.
Entry into Reception class
Applications for places are dealt with by Admissions Team at the Local Authority (0113 247 5729). It is Leeds policy to handle all questions and issues arising; schools remain neutral in this process.
We have one intake each year, at the start of the Autumn Term. Reception pupils are normally admitted to school in the September following their 4th birthday. Prospective parents are most welcome to make an appointment to look around our school. The school also holds Open Days across the year for parents to view the school
Parents are usually asked to complete their Primary School preference online in the Autumn of the year before the child starts school in the following September. Offer day is usually around early April when parents will receive notification from the Local Authority of the school they have been offered.
Once we know our exact intake, we begin the process of ensuring every child's entry into school is happy and relaxed. In the Summer Term before the September start, parents are invited to an Open Evening to find out more about how we work and ask any questions they might still have. This meeting also gives parents the opportunity to meet and talk with the Reception class teacher and other support staff. Following this, children are also invited to visit the Reception class.
Reception staff will discuss transition with the child's current setting before the term starts in September.
The children will be transitioned into the classroom at the start of the term usually in small groups over a number of days to help give the children the best start to school.
Entry into Years 1 – Years 6
Parents of older children, moving into the area, are welcome to make an appointment to visit the school and to discuss admission with the School Business Manager. Unlike admission into Reception, an application for a place can be dealt with directly by us. You should use the In-Year Common Preference Form to apply to us and other local schools. We'll liaise with the Admissions Team at the Local Authority and then we will confirm with you by telephone/in writing whether we can offer a place for your child.