Governors
Vision Statement from the Chair of Governors
Governors vision for the school is to be better than good. To nurture a respect among our children, staff and community that allows everyone to aspire and aim high.
Governors are responsible for the school's vision, its ethos and strategic direction. We hold the school to account for children's outcomes and oversee its financial performance.
At Hollybush, we want a school that builds resilience in our children, a school that celebrates all our achievements and empowers self-belief.
To achieve this we work with staff, communicating honestly and with compassion. In this way we build trust to enable the understanding needed for everybody to develop together.
Our intent is for all children to develop a sense of identity, an understanding of community and an aspiration and vision for the future.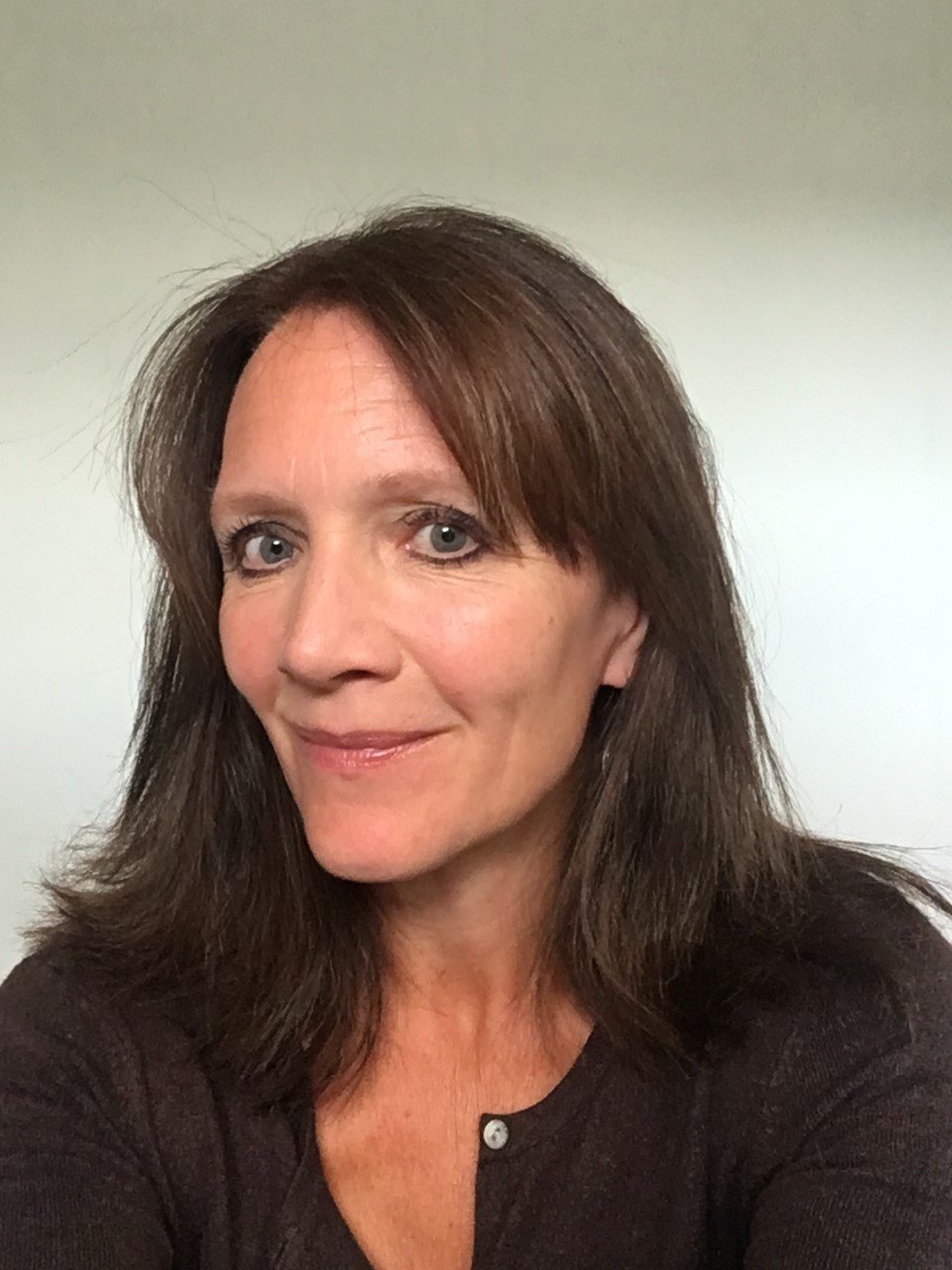 Briony Robertson
Head teacher
I have worked in Education for over 25 years and became a school governor at Hollybush Primary School when I took up the role of Headteacher in September 2017. I joined the school when it had been through a time of significant changes and since 2017 we have been on a journey of rapid transformation.
It has been a privilege to work with the children, governors, the school team and community to define the Hollybush visions and values. Our commitment to these values has underpinned a rise in expectations and aspirations, along with huge improvements in behaviour, ethos, learning and progress. It is brilliant to see what can be achieved by our children when we work together to nurture respect, a love of learning, growth mindsets determination and self belief - the sky is the limit!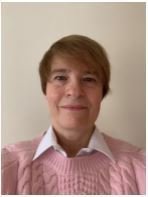 Janice Priestley
Chair of Governors
Co-opted Governor
I joined Hollybush as a co-opted governor in October 2020. I have lived in the area all my life and as a child I attend Sandford Middle School, which previously stood on the Hollybush site. My aim is to support Hollybush in delivering to a high standard in developing and inspiring local children to be the best they can be, and to have fun too.
I work as a Project Manager in the Centre for Learning and Teaching at Leeds Beckett University, managing projects to support and develop academic staff in their role. My background is in IT systems development and I graduated from Leeds Beckett, as a mature student, in Law with Information Technology.
Before becoming a school governor, I spent many years volunteering in road safety and crime prevention. My hobbies include computing, driving and watching Leeds United. I love pets and have a very demanding tabby cat named Tigger.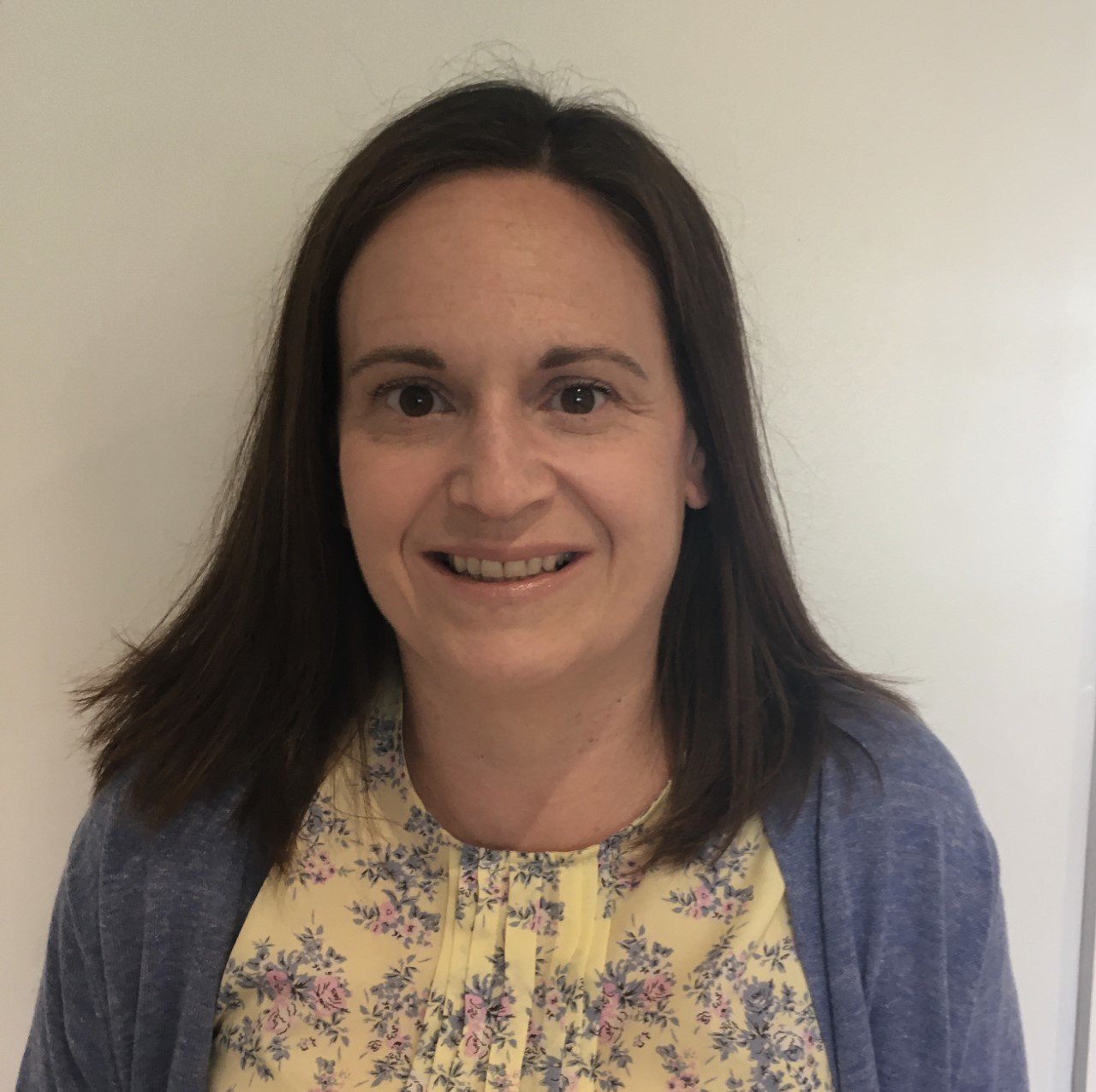 Katherine Foster
Co-opted Governor
Chair of Resources
I studied education as part of my degree at university but decided to take a different career path. I became a co-opted governor to Hollybush Primary School in November 2016 through my previous employer Lloyds Banking Group. Its StandingOut programme was being piloted in the Yorkshire and Humberside region, working alongside Leeds Beckett University. The programme encouraged employees to get involved in school governance to support schools to help children reach their full potential.
All the children and staff at Hollybush are really welcoming. The school has a fantastic vision and inclusive values. It's great to see additions such as the new building and vibrant school library working well.
Since being a governor, I've spent time with Early Years Foundation Stage (Nursery & Reception) and regularly meet with Mrs Haddon to discuss Special Educational Needs as link governor for both of these areas. I'm also chair of the Resources Committee.
I'm friends with Pudsey Bear and have brought him to visit all the children and staff at Hollybush in the run up to Children in Need.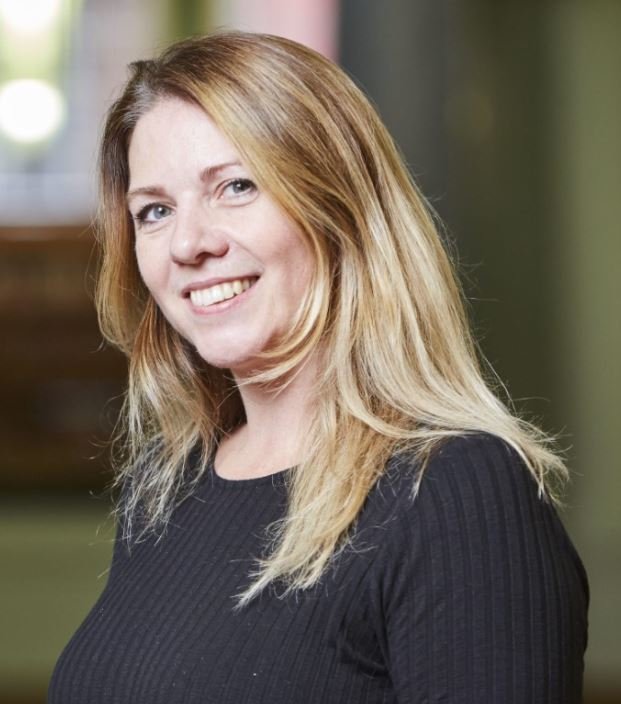 Jane Dickinson
Co-opted Governor
Chair of JRG
I joined Hollybush as a co opted Governor in February 2020. I have lived and worked in Leeds for most of the last 25 years, and have been involved in education for much of that time. Firstly as secondary school geography teacher, followed by manager of a educational charity, and now in my current role in schools outreach at the University of Leeds.
Throughout my career my driving force has been equity of opportunity for all and in helping young people meet and exceed their potential. When the opportunity to part of the governing board at Hollybush came up I jumped at the chance to be involved. It is great to see a school be at the centre of it's community and I hope I can help in its plans to have as positive impact possible in the lives of its pupil's.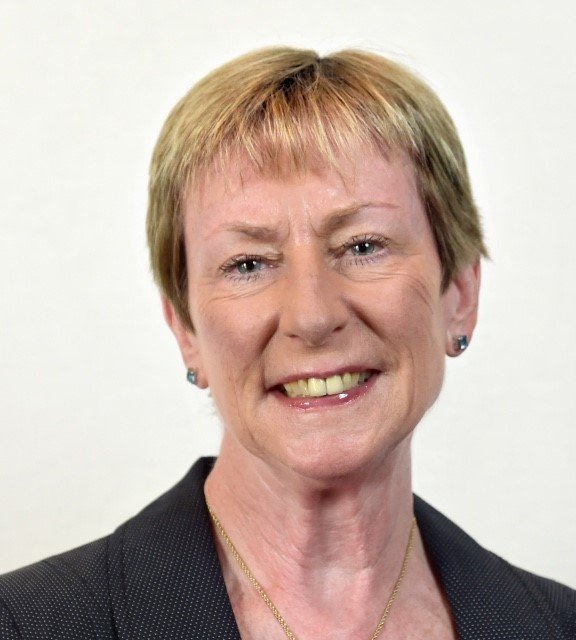 Councillor Caroline Gruen
LA Governor
I have been a Leeds City Councillor representing Bramley and Stanningley ward for eight years. Originally a Primary school teacher, I went on to become the Deputy Head of Blenheim Primary school before taking on a number of school improvement roles with Leeds City Council and then Kirklees and Doncaster Authorities. I retired from the post as Director of Education in Calderdale and then stood to be in my current role. I have a good knowledge of the area and its communities, and have led a number of local initiatives including establishing the Bramley War Memorial, the refurbished Bramley Hub and alongside Bramley Elderly Action, the community acquisition of Bramley Lawns and Bramley Community Centre. I am a member of the Bramley Baths Board and do voluntary work as a Director of Leeds Cares Charity which whilst an independent charity, works for the Leeds Teaching Hospitals.
I am passionate about education, children and young people, and contribute to the Council's Scrutiny Board on this as well as being on the Corporate Parenting Committee.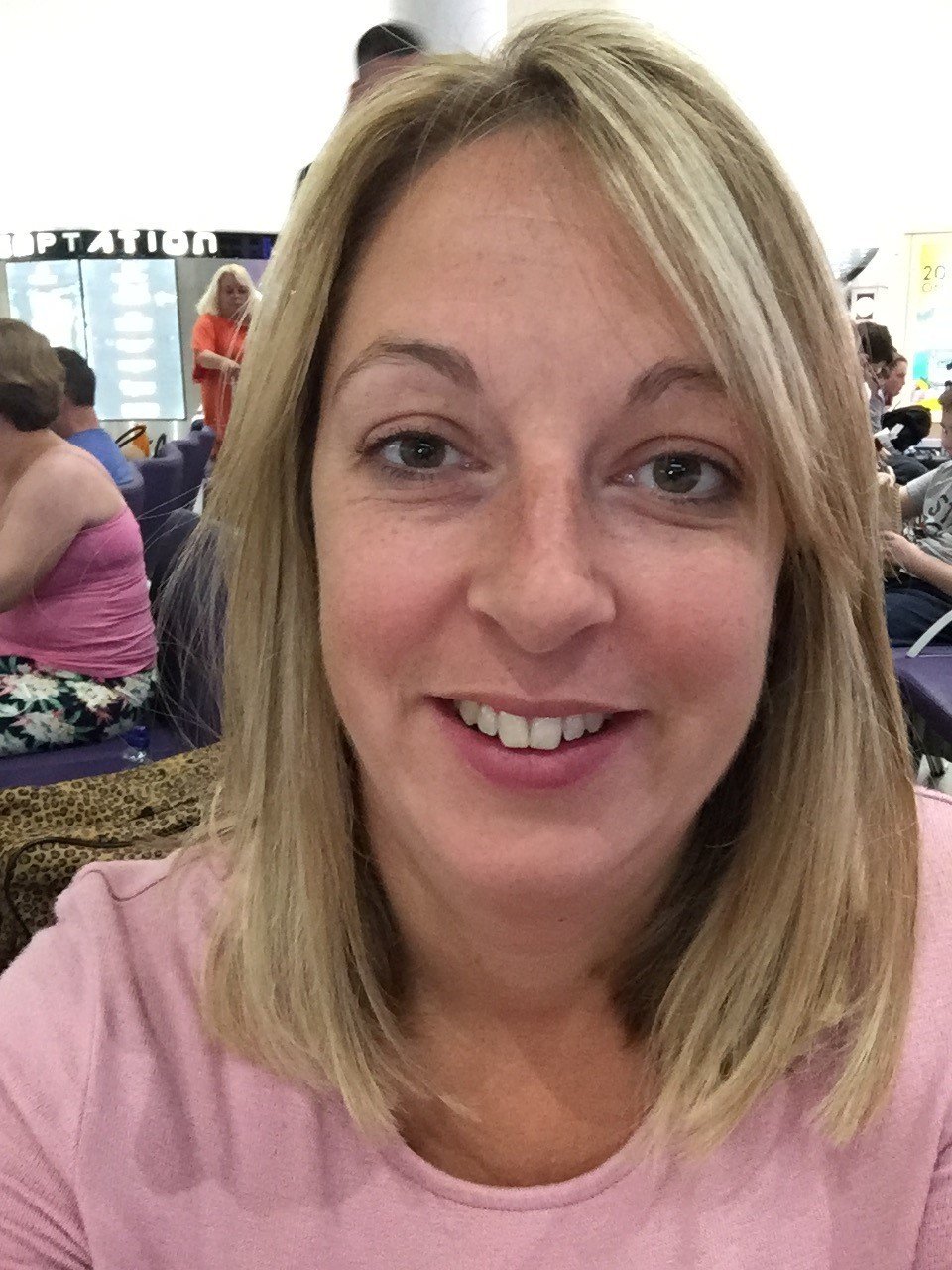 Liz Paszkiewicz
Staff Governor
I have been a member of teaching staff at Hollybush Primary School for 7 years. I came to Hollybush as a student teacher and never left! I have taught in both year 1 and 2, I am PE co-coordinator and Lead Practitioner for STARS.
Before completing my PGCE I worked in a number of different educational setting, supporting children with Special Educational Needs and children with Autism.
I am committed to making sure the children at Hollybush get the best possible education and that we, as a school, have a positive impact on our pupil's lives, their families and the local community.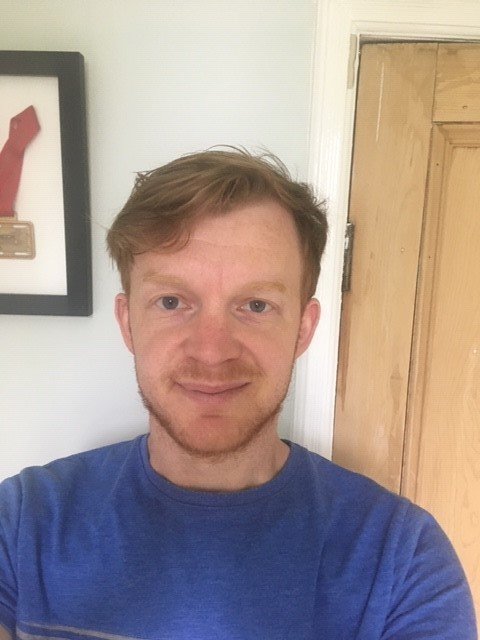 Jonathon Tecwyn
Co-opted Governor
I joined Hollybush as a co-opted governor in February 2020 having moved back to Leeds (from London) in summer 2019. I am originally from the area and I'm passionate about supporting my local community. As a governor, I aim to support Hollybush staff to continue to deliver high standards of teaching to prepare our youngsters for a rewarding path ahead.
I have worked as an analyst in the UK Civil Service for over ten years, and currently work at the Department for Education (DfE) where I have been for the last three years. I have particular knowledge of funding policy for free school meals, Ever6 and Pupil Premium. Before the DfE I worked across multiple civil service roles in energy, climate change, business and home affairs.
I have numerous hobbies and interests; including watching football (Leeds United) and cricket (Yorkshire), playing guitar and exploring the amazing running routes in the Leeds area.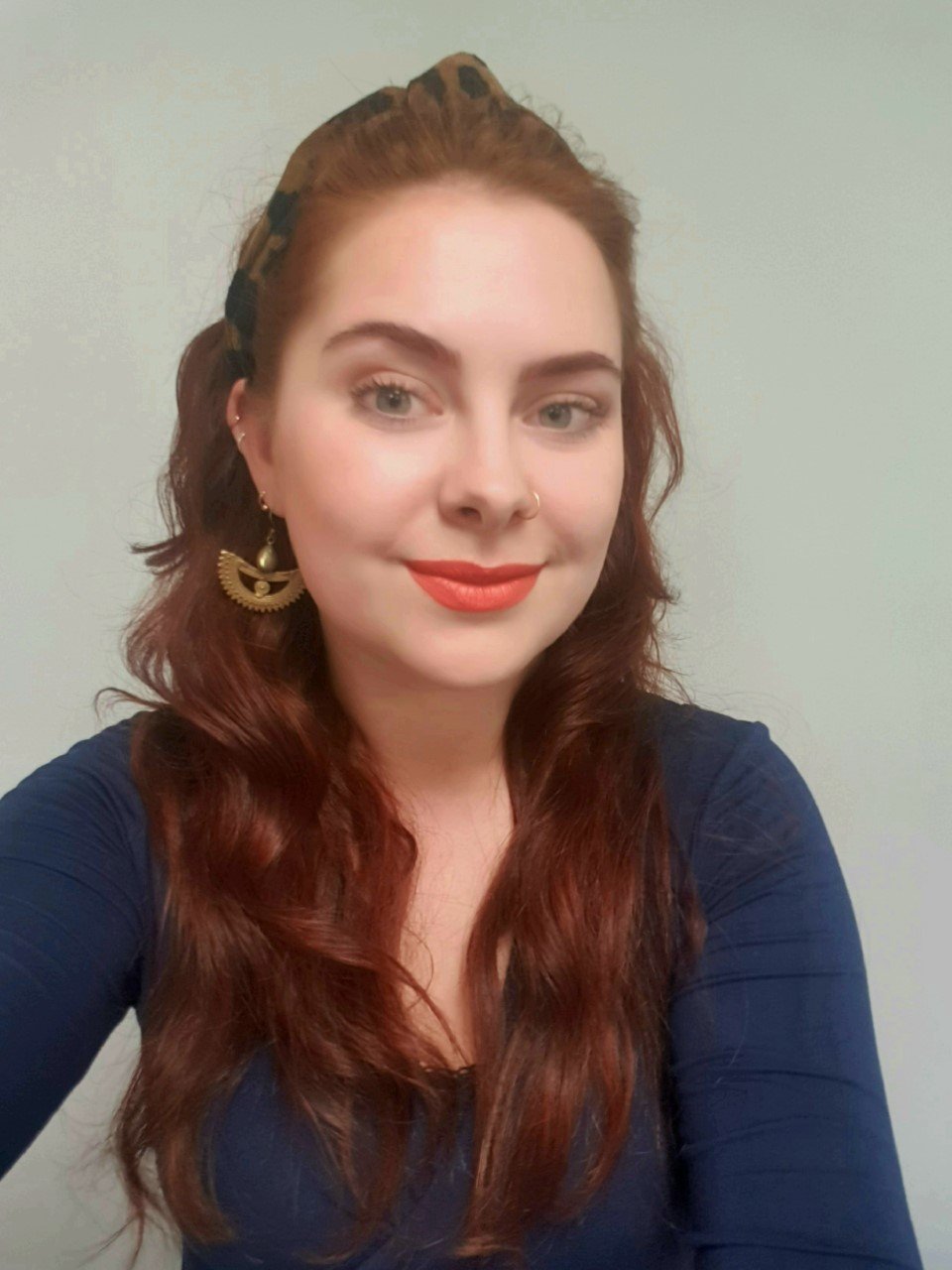 Rowena Walmsley
Co-opted Governor
I started working with Hollybush during my time as a HR Adviser at Leeds City Council. When I left the Council in 2019 to work in Human Resources at the University of Leeds, I became a governor because I wanted to continue working with Hollybush to positively impact the children at the school.
Having worked in the public sector since I finished my degree in English Literature in 2014, I am passionate about equality of opportunity and giving back to my local community.
When I'm not at work, you'll often find me with my head in a book, swimming, or doing yoga classes at the gym.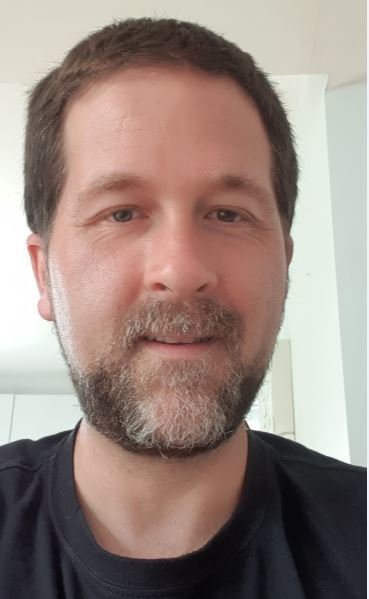 Luis Cantu
Co-opted Governor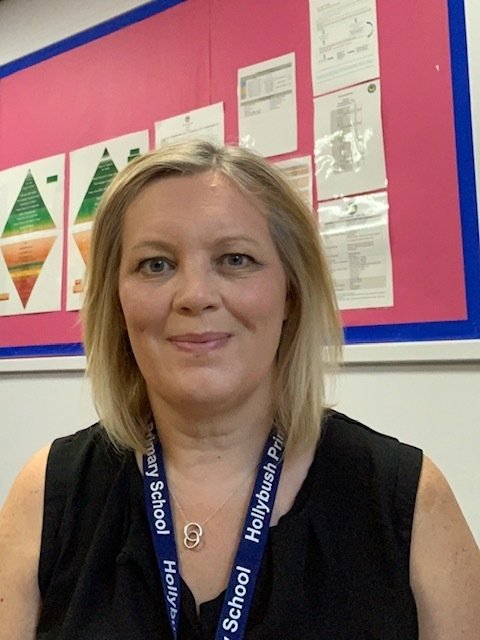 Emma Haddon
In Attendance
Deputy Head teacher
I have been a teacher in Leeds for over 20 years. I joined Hollybush Primary School in 2015 as Deputy Headteacher and throughout that time worked closely with the governing body and committees. During my time at Hollybush I have worn many hats, most recently taking on the role of SENDCO at Hollybush Primary School and working with staff to create a new curriculum for our children.
It is an honor to work at Hollybush Primary School - to work with children, staff, parents, governors, agencies and the community to provide the education and school experiences for our children.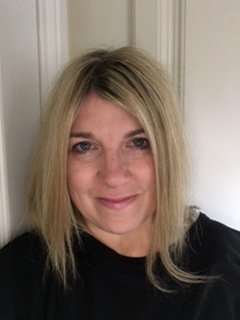 Bridgitte Causer
Associate Member
Business Manager
I
have been at Hollybush for 10 years in my role as Business Manager. Previous to being in school I worked in the private sector and I was on the Governing Body of another primary school in Leeds.
My role is very varied which means I get involved in many different aspects of school life. I absolutely love working with our children and the Hollybush community, watching the children grown and develop into confident and able young people.
When I am not in school, I enjoy going to the gym and spending time with my family and our 2 cats!
Parent Governor
2 x Vacancies
If you are a parent and are interested in becoming a school governor please contact the office.
B Causer 01138873310