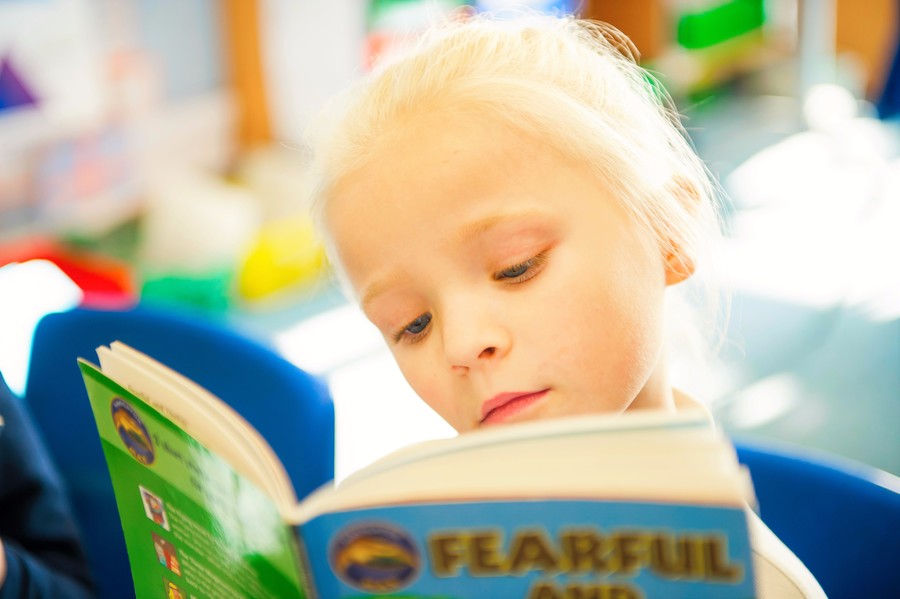 Lexia Reading Program
This year your child will be using Lexia Reading Core5®, a fun computer-based program that has helped millions of students. The activities in Core5 support and build on our classroom curriculum and focus on developing reading skills in six areas: phonological awareness, phonics, structural analysis, fluency, vocabulary, and comprehension.
Here's how Lexia Reading Core5 works:
Your child begins Core5 at a starting point that fits his or her needs and works in online activities throughout the week.

Online activities include direct instruction and feedback as your child learns new skills.

Progress and performance in the program is reported so teachers can provide help when needed.

Paper-and-pencil activities are also used for practice and may be done in school or brought home.

Achievement certificates may be sent home to celebrate success and to show progress in the program.
We hope you share in our excitement about this program!
To find out More Click here
The school aims to ensure pupils develop their skills in:
Word reading – to be able to quickly recognise printed words.

Comprehension – to be able to understand what they have read and be able to talk about it.
Reading is an important part of the curriculum at Hollybush. The children have the opportunity to read to adults every week as part of their literacy lessons as well as at other times of the day. We are very lucky at Hollybush as we also have a number of volunteers who offer their time to listen to children read and to talk about their books.
Children in Reception and Key Stage 1 follow the synthetic phonics approach, using the 'Letters and Sounds' programme. It's an approach to teaching phonics in which individual letters or letter sounds are blended to form groups of letters or sounds, and those groups are then blended to form complete words.
For more information about phonics teaching and how to help your child click this link.
We use a variety of reading schemes in school including Oxford Reading Tree, Rigby Star, Rigby Rocket, Floppy Phonics, Bug Club as well as a range of 'real books'. We have a well stocked, recently refurbished library that children can access on a weekly basis and we are investing heavily in new books for class libraries in 2015!
'Starbooks' Cafe
We have recently opened our 'Starbooks' cafe! Once a week a 'star reader' is chosen from each class to visit the cafe.
All that children have to do to be a 'star reader' is read regularly. This might be reading a comic, a magazine, a newspaper or instructions for a computer game...anything really!
The children who visit the cafe have the chance to browse and read our lovely new books in the relaxing library environment whilst enjoying delicious refreshments!